COYNE AIRWAYS LAUNCHES NEW BOEING 747 FREIGHTER
SERVICE EX LONDON AND COLOGNE TO CASPIAN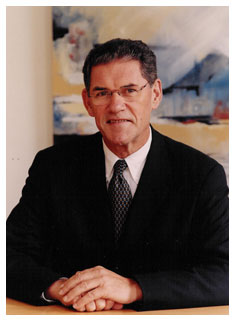 Coyne Airways is launching a new Boeing 747 freighter service from London Stansted and Cologne to destinations across the Caspian region.
Commencing this month, the weekly 747F with 100 tonnes of capacity departs from London Stansted every Monday.
From London and Cologne, the aircraft will operate to the fast growing Caspian cargo hub of Tbilisi to connect with Coyne Airways' regional freighter services to Aktau, Atyrau and Uralsk. Coyne also provides trucking services from Tbilisi to Baku and Yerevan.
The new service promises a series of important customer benefits, according to CEO, Larry Coyne. He said: "As a leading, neutral air cargo operator to the Caspian for more than a decade, our customers know we are always looking at ways to provide them with more efficient solutions. This new service not only offers our customers extra capacity, it eliminates the need to truck ex UK freight to the continent that was required before and enables us to offer far later cut-off times for freight.
"With this change we will deliver quicker end-to-end transit times for our customers. Using a Boeing 747 with both front and side loading capability is also well suited to the larger type of shipments destined for the Caspian market, notably oil and gas equipment and heavy machinery."