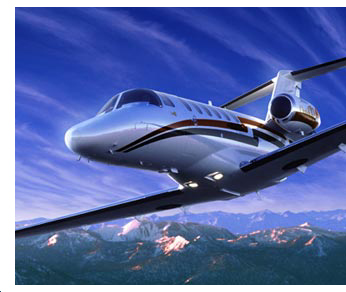 Cessna Aircraft Company


Cessna manufactures the most complete line of aircraft in the world. From Citation business jets, to freight- and passenger-hauling utility Caravans, to personal and small-business Single Engine Pistons. We've got an aircraft that fits your flight plan.
Who flies Cessna?
Businesses that want to succeed, that's who. Whether it's a corporation with a fleet of business jets or an entrepreneurial owner/operator, Citations help make business happen by putting the key talent and personnel wherever they're needed. Almost instantly.
We will add several stories about real-life Citation owners and/or operators. See for yourself how a Cessna Citation makes good business sense.
And check back often. Cessna will periodically add more stories about Citations and the people who fly them.